HAVING YOUR HOT
TUB MAINTAINED
It is highly recommended that you have your hot tub serviced at least once a year in order to ensure that your hot tub is in a healthy condition.
Over time, filters become dirty and worn, which can increase the running costs of your system by as much as 25%.
Don't worry about all the details though. I can ensure that your hot tub is in the best condition possible to maximise its lifespan and keep it running efficiently for longer.

Swift and professional service
Why Choose Our Hot Tub Services
As The Hot Tub Engineer himself, I am dedicated to helping you with all things hot tub related.
It's my aim to remove all worries and stresses from my clients, especially those concerning the complex inner workings of a hot tub. Customer satisfaction is paramount, and the goal of acquiring a hot tub is so that you can just sit back and relax. I have years of experience and can help with every hot tub service you can imagine.
I am proud to call myself a hot tub expert and ready to assist with ensuring your system is performing at the highest level possible.


Hot Tub Relocation and Removal
Swim Spas And Swimming Pool Repairs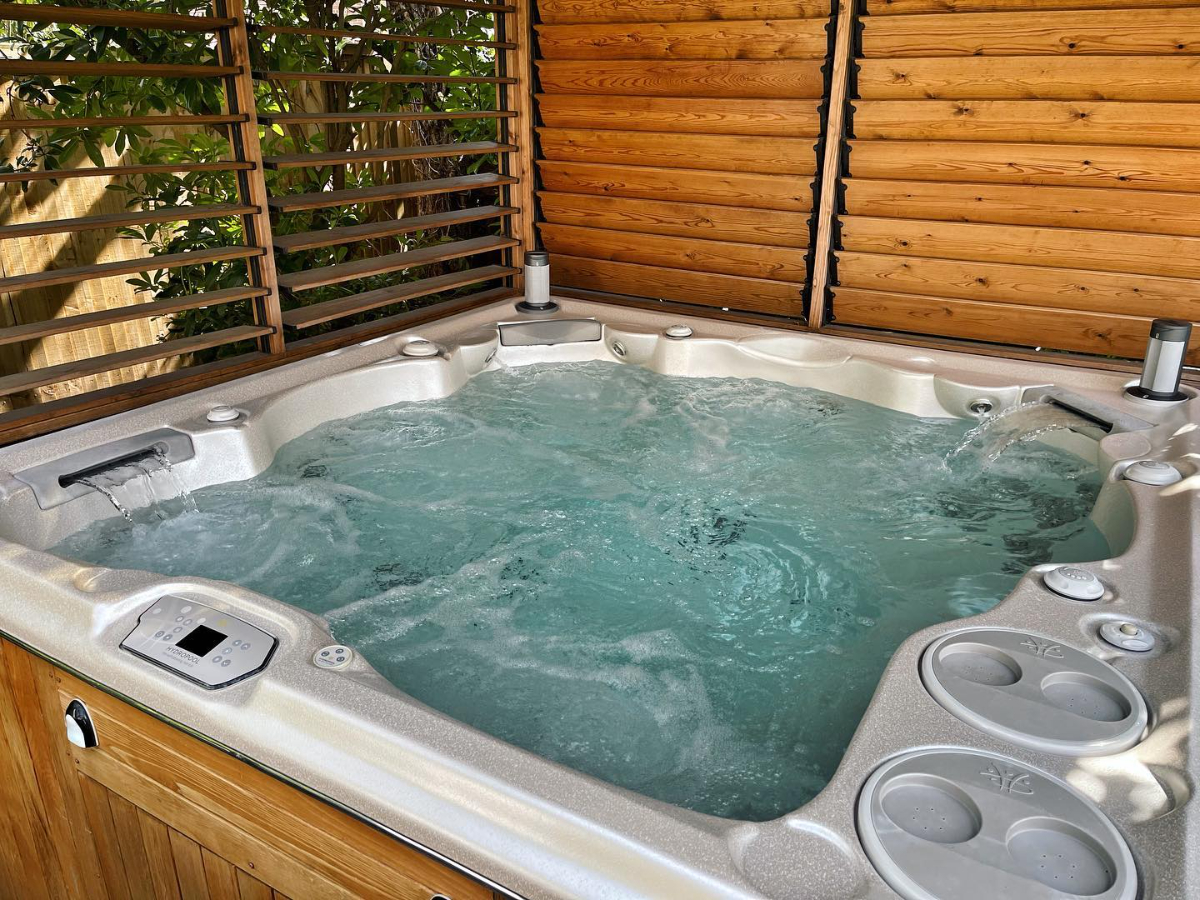 Local Kent
Hot Tub Experts
If you are based in Maidstone, Kent or the surrounding areas and need work performing on your hot tub, then I am the expert you should call!
I have the skills and qualifications to perform a variety of hot tub services, including maintenance, repair, installations, and relocations.
All are offered at incredibly affordable prices and carried out with the utmost professionalism and urgency.